Updates
2 posts in this category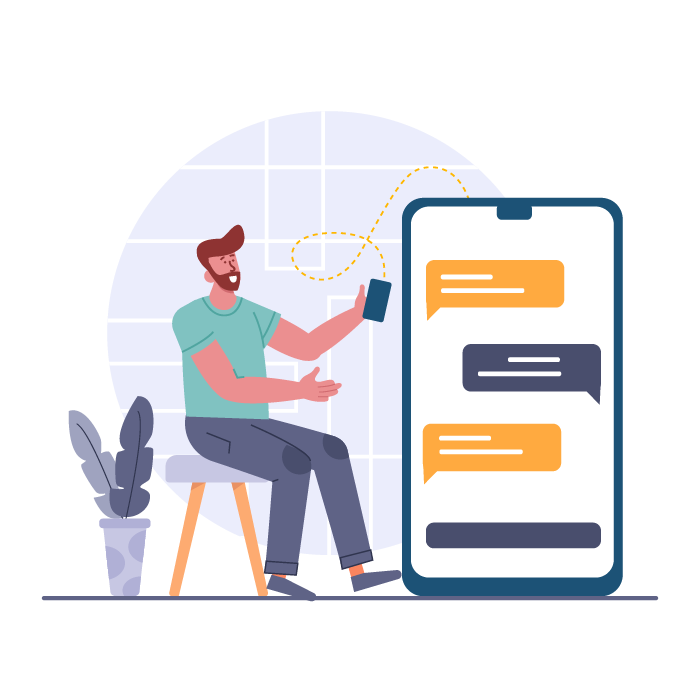 Latest update on our new feature Mobile Number Portability (MNP) – this is a service which has been requested many times over the last few years by a wide variety of customers. To activate the Mobile Number Portability feature on your account and to find out more information, contact our support team who we'll be able to set this up for you.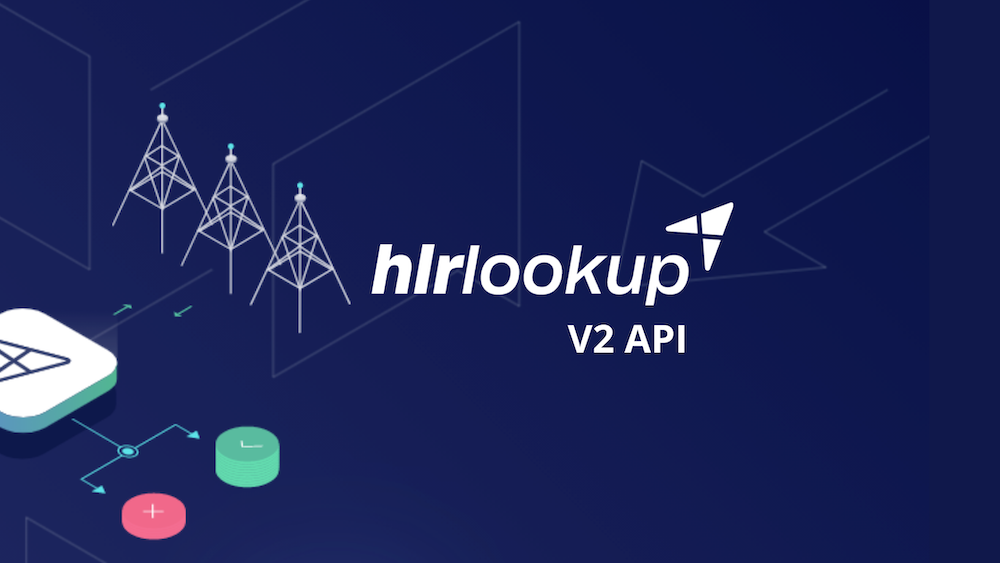 As the champagne corks thump the ceiling and our development team breathe a collective sigh of contented relief, our next-level API goes live.
Ready to get started?
Directly query mobile networks worldwide from the centralised HLR Lookup service.
Access HLR Lookup