Can HLR Give A Phone's Location? No! Stop Asking
Posted 23rd September 2021 in Journal
When I first started working at HLRLookup.com in customer care, I was introduced to the Live Chat software we used and was told that if anyone from Indonesia got in touch, it would be to ask for the location of a mobile phone "Can HLR give a phone's location?". At the time it seemed an odd thing to highlight to a new employee.
I am used to finishing my first day with a new employer having learnt a company login and password, and perhaps the hot drink preferences of my new colleagues, but sure enough by the end of that shift I had become fluent in the phrase "Kami tidak dapat memberikan lokasi telepon seluler". That is, I'm sure you can gather from the context, Indonesian for "We are unable to provide the location of a mobile phone". I found myself responding to these queries several times a day. Sometimes a customer would beg me, as if it were company policy not to disclose this information, when in fact we never have it.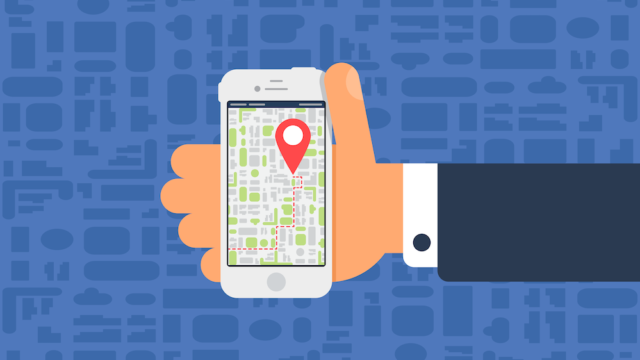 HLR Lookup will NOT provide the location of a mobile phone
Can HLR give a phone's location? In fact, no legitimate commercial service can provide the location of a mobile phone, not without falling foul of privacy laws that are enshrined in the constitution of most countries of the world. A HLR Lookup does provide a limited amount of geographical data, most notably the country of the issuing network. Read more about what a HLR lookup is here> Some countries even attribute area codes to mobile devices, Indonesia included, but again this information only references where the number was issued, as bears no relevance to the actual location of the handset.
In spite of this, the requests kept coming, and they were almost always from Indonesia. It was an intriguing puzzle, and one without an answer. So, donning my deerstalker and preparing my pipe, I resolved to unravel the mystery. As I imagined Sherlock Holmes would, had he access to a laptop, an ergonomic mouse and google analytics.
Immediately upon inspection, it is clear that Indonesia, in a digital context, is growing rapidly. According to one report, I read; between 2015 and 2019 Indonesia's digital economy quadrupled in size to an estimated worth of $40bn and is forecasted to reach $130bn by 2025. Mobile phones have been a huge factor in this.
Most of the internet traffic in Indonesia is attributable to mobile phone usage. This is mostly due to a recent rise in competition which has driven down the cost of handsets, as well as a lack of wired network infrastructure. This makes Indonesia a very mobile-focused country. On average, Indonesians are connected to the internet via their mobiles for 4 hours a day. Well above the global average of 3 hours and 13 minutes. Mobile apps, such as WhatsApp, are a primary means of communication, not only socially but for business as well. Other popular apps have spearheaded new development in eCommerce, particularly with domestic payment platforms.
How to find a lost phone?
The most common reason given to me by users requesting a phone number's location is to find a lost phone. Perhaps incidents of phone misplacement are abnormally high in Indonesia, I thought. By taking the number of smartphone users in Indonesia and analysing the number of search engine requests for various phrases pertaining to locating a missing phone, I was able to work out that roughly 1 in 300 Indonesian smartphone users had enlisted the help of the internet to find a missing phone. To add some context I compared these figures to the USA, where 1 in 130 had consulted the internet regarding a lost device.
These figures are crude, so it's impossible to draw any specific conclusions. Not least that Americans are twice as clumsy as Indonesians. Although, given that a smartphone in Indonesia is much more expensive owing to the lower average wage, it would make sense that they are better looked after.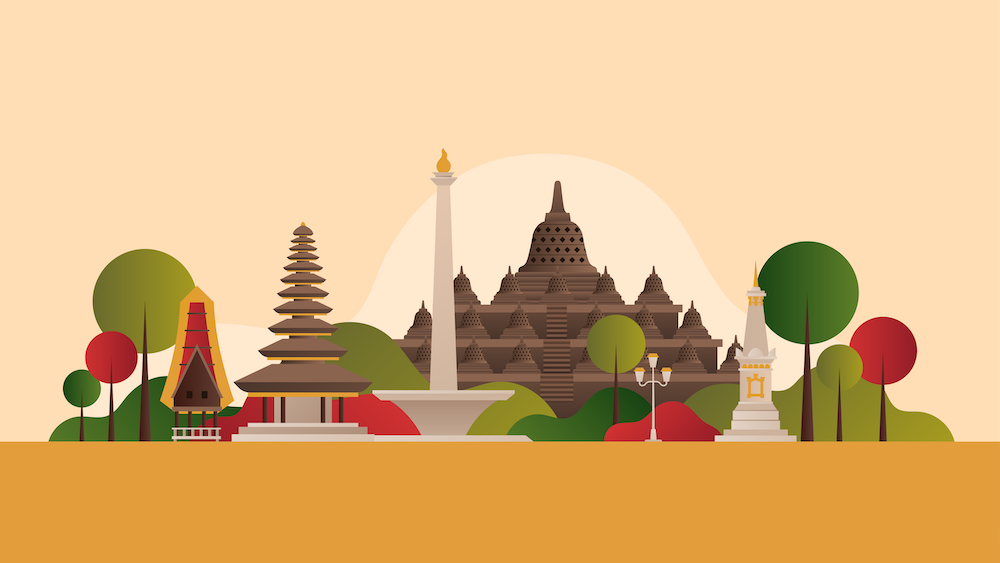 Indonesia
Upon further trawling through Indonesian websites that reference HLR, it becomes clear that the misconception that HLR can be used for location tracking is quite prevalent. In fact, several Indonesian websites contained direct links to our homepage URL. One such link even advertises HLRLookup.com as "a website for tracking cellphone numbers that have been around for a long time".
After Googling "Can HLR give a phone's location?", there are also plenty of websites affirming the truth, that a HLR lookup will not in fact provide the location of a phone. But often these statements are unhelpfully found hidden away at the bottom of articles detailing different ways to track a phone. Whether they are clickbait or written for more reputable journals these articles are many, and ironic process theory will easily establish the presence of HLR in an article about phone tracking, into the assertion that it can do just that.
So to conclude, I don't believe Indonesians consult the internet to look for their missing phones any more than other nations, although they do seem to suffer more from the misconception that a HLR Lookup will help. Although I was unable to trace the origins of this misconception, it is one that is repeated through many online articles in Indonesia. It comes from a general lack of understanding of what a HLR Lookup actually is, and given that this falsehood has now been reported in the national media following the wake of the Pegasus Spyware Scandal, it doesn't appear that people will stop asking me to find their phones anytime soon.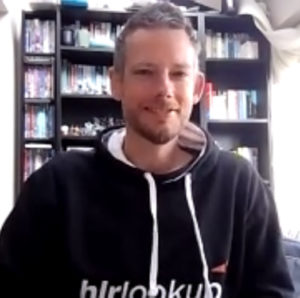 Written by Steven Crump
Account Manager at HLR Lookup
The centralised HLR lookup service. We provide dependable status lookup for mobile telephone numbers.  We welcome any suggestions for blog posts and are happy to share our insights. If you'd like the team to write up an article about a specific part of HLR Lookup please email us at info@hlrlookup.com.
HLR Lookup – Phone number validation for businesses
Register now for a free HLRLookup account.
Read more posts from HLR Lookup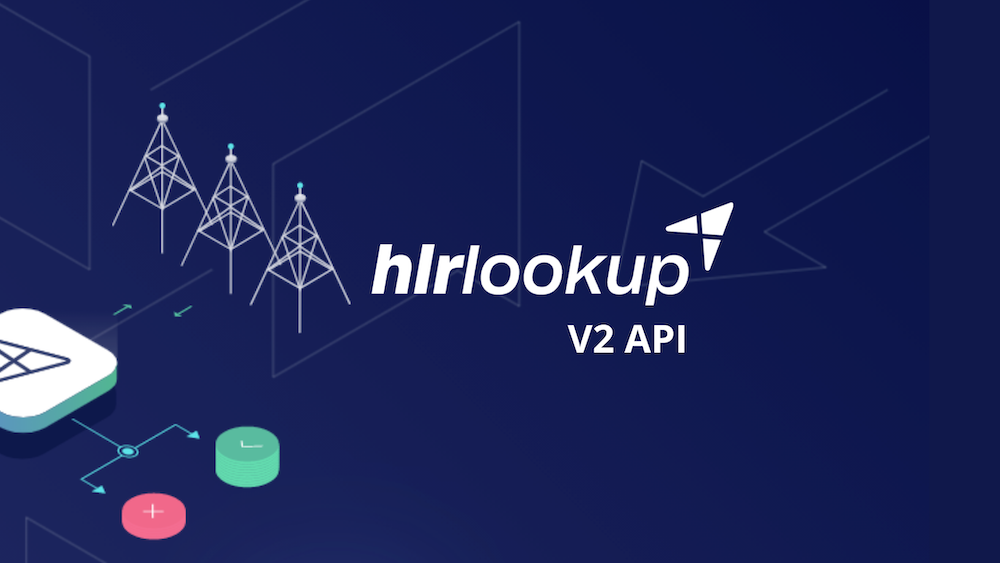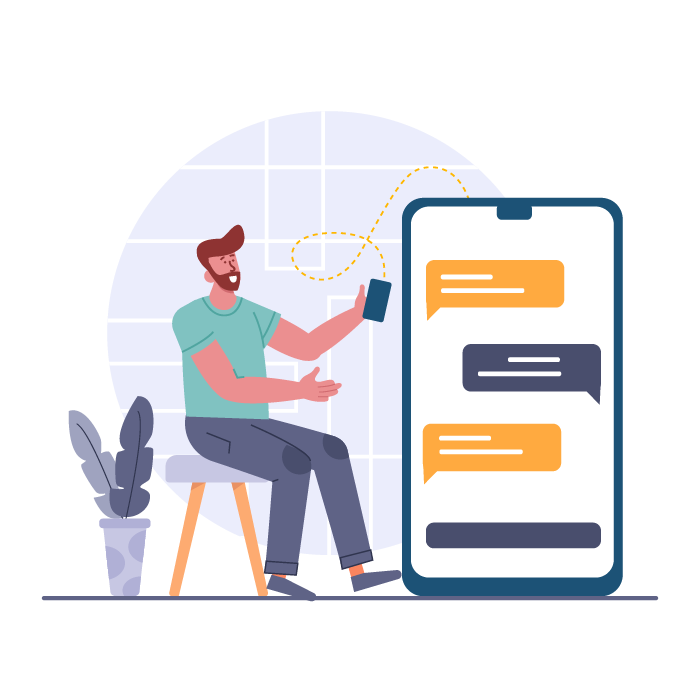 Posted 25th February 2022